Branding & Print Design
We help facilitate how you appear to the world, both through helping to craft your identity and creating the pieces of collateral that showcase your brand.
Brands aren't built in a day.
Visual design is our first language – branding, logos, and layouts are all in our DNA. We understand how important it is to create and communicate your brand correctly, so we take our time to get to know your company, industry, goals, and challenges before digging in and getting to work.
Our services include:
Branding & Logo Design

Naming & Tag-lines

Print & Collateral Design

Signage

Packaging

Trade Show Booths

Brand Strategy & Audit

Competitive Reviews

Digital Landscape Audit
Modern brands are seen on more platforms and environments than ever before. Understanding how these appear, and how they're interpreted by the consumer, requires an in-depth knowledge of the landscape and a technical background.
In every engagement we strive to add value wherever possible. We actively fight against unnecessary layers of management, excessively large teams, and long timelines. We want to make sure that we're delivering on time and consistently beating expectations.
Our team is comprised of senior people who have a broad skillset, a discerning eye, and a commitment to the creative process. We deliver high quality designs quickly and efficiently.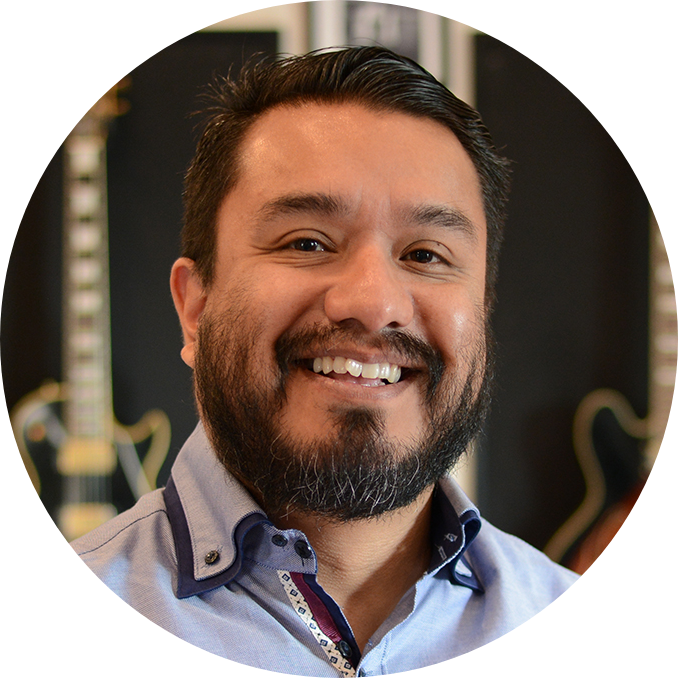 "Brands today need to work in multiple platforms and diverse environments. Our tech and traditional experience helps us accomplish this for every client."
German Rivera // Creative Director
What our clients say about us
Bonfire is consistently an amazing partner. They have delivered extremely high-quality work against demanding deadlines. They truly go above and beyond in ensuring that all of our needs are met. Most importantly, they are always a pleasure to work with!

Fair

Bonfire is my go-to for digital creative on the fly when we need to level up our internal skillset—they're flexible, professional, efficient, and deliver high quality work I can pass on to my clients with confidence. Steve leads the helm of a collaborative team that stretches our capabilities and supports best-in-class creative.

Attention Global
Get in touch
Have a project that you'd like to talk about? Starting from scratch and need some guidance? Know exactly what you need? We'd love to hear from you. Fill out the form to get in touch.