Digital Ads
There's a lot of ways to communicate with a digital audience and extend a campaign. We're well versed in all of them.
150kb never looked so good.
We take great pride in the banner ads that we create. Our animators have been designing, animating, and coding banners since the days of Flash, and have the experience and expertise to bring out the best of a very small and limited format.
Our services include:
Concepting

Storyboarding

HTML5 Banner Development

Rich Media Banners

Video Banners

Animated GIFs
We understand that a banner ad is just one component of a larger campaign. Through careful design, expert animation, and visual storytelling, we make our banners into meaningful touchpoints that support an advertising strategy.
Our senior team is talented, agile and efficient. We're able to turn around large scale campaigns in half the time of a normal digital agency and generally at lower budgets than our competitors.
"We approach every banner job as an opportunity to stretch what's possible and create something beautiful within a traditionally overlooked medium."
Stephen Fahlsing // Managing Director
We Use The Latest Technology
We're familiar with all industry standards, specs, and site served options.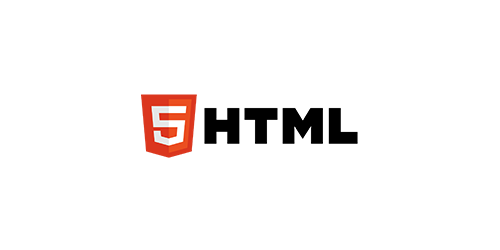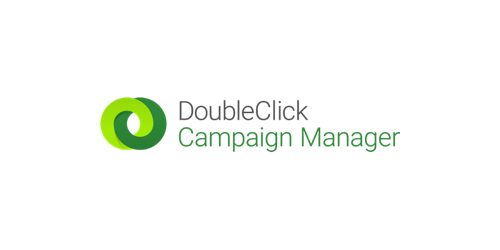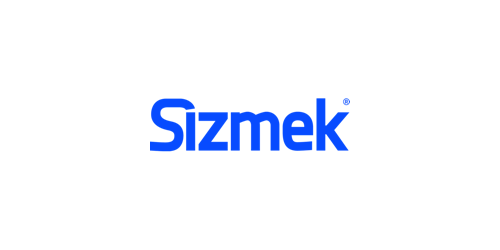 What our clients say about us
Bonfire is consistently an amazing partner. They have delivered extremely high-quality work against demanding deadlines. They truly go above and beyond in ensuring that all of our needs are met. Most importantly, they are always a pleasure to work with!

Fair

Bonfire is my go-to for digital creative on the fly when we need to level up our internal skillset—they're flexible, professional, efficient, and deliver high quality work I can pass on to my clients with confidence. Steve leads the helm of a collaborative team that stretches our capabilities and supports best-in-class creative.

Attention Global
Get in touch
Have a project that you'd like to talk about? Starting from scratch and need some guidance? Know exactly what you need? We'd love to hear from you. Fill out the form to get in touch.