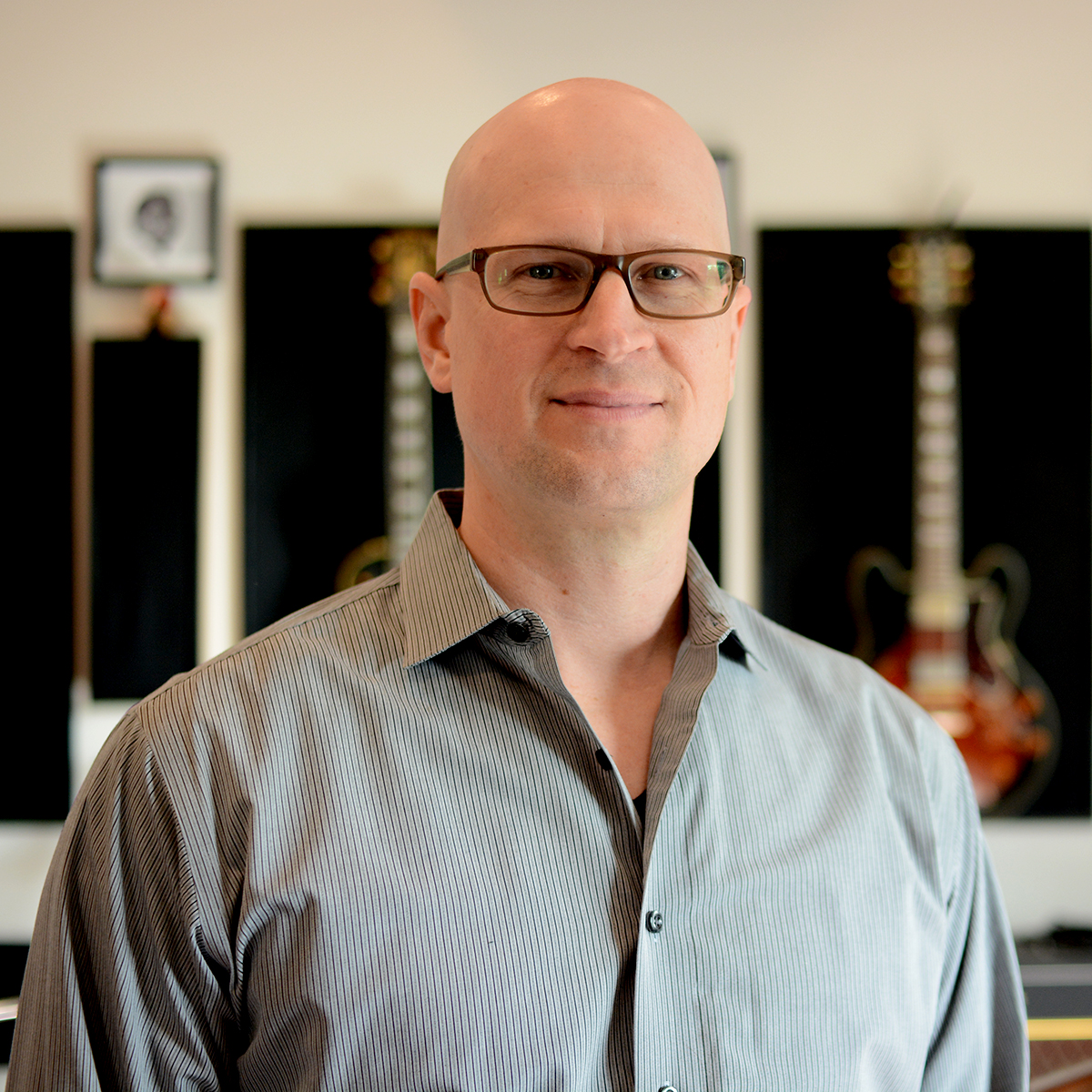 Stephen Fahlsing
Founder/Managing Director
Stephen is responsible for managing the daily operations of the agency, setting the overall direction for Bonfire, and managing the partnership between Bonfire and our clients. Stephen oversees the day-to-day operations of the teams focusing on maximizing team performance, meeting program objectives, and ensuring the successful delivery of all of Bonfire's projects.
An early adopter working with internet technologies and digital marketing since the mid-90's, Stephen has held senior positions at agencies such as 180LA, MRM/McCann, Genex, Ignited Minds, and Deadline Advertising.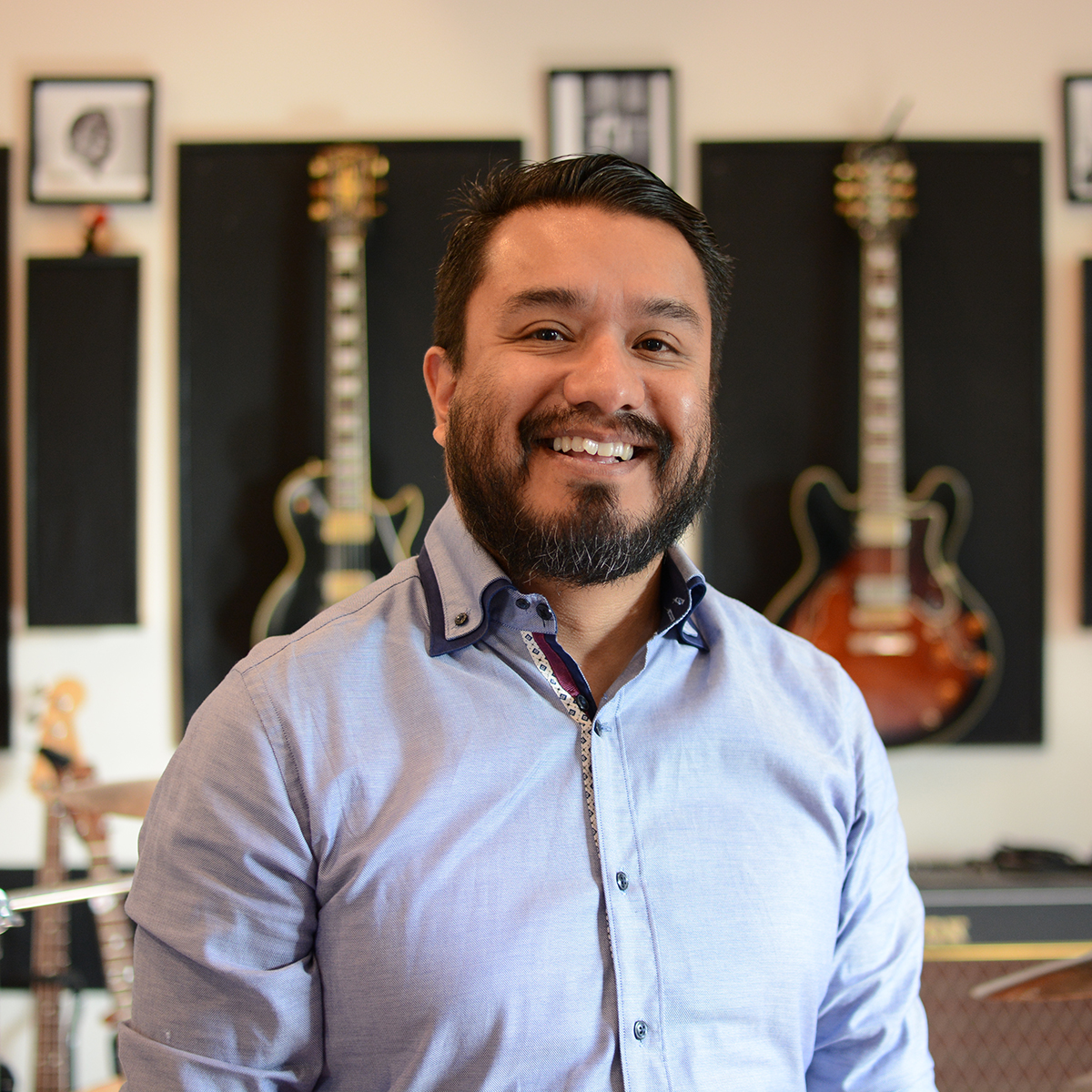 German Rivera
Creative Director
As Creative Director, German is responsible for maintaining the look and feel of all of Bonfire's projects. A hybrid talent, German is also an experienced Front End Developer, enabling him to lend his technical knowledge to the production and build of Bonfire's web projects.
A veteran of agencies such as Media Revolution and Ignited Minds, German has over fifteen years of experience of technology focused design. German has designed and built hundreds of websites from concept to design to build. German has created digital executions for companies like SONY, Activision, Logitech, the US Army, and more.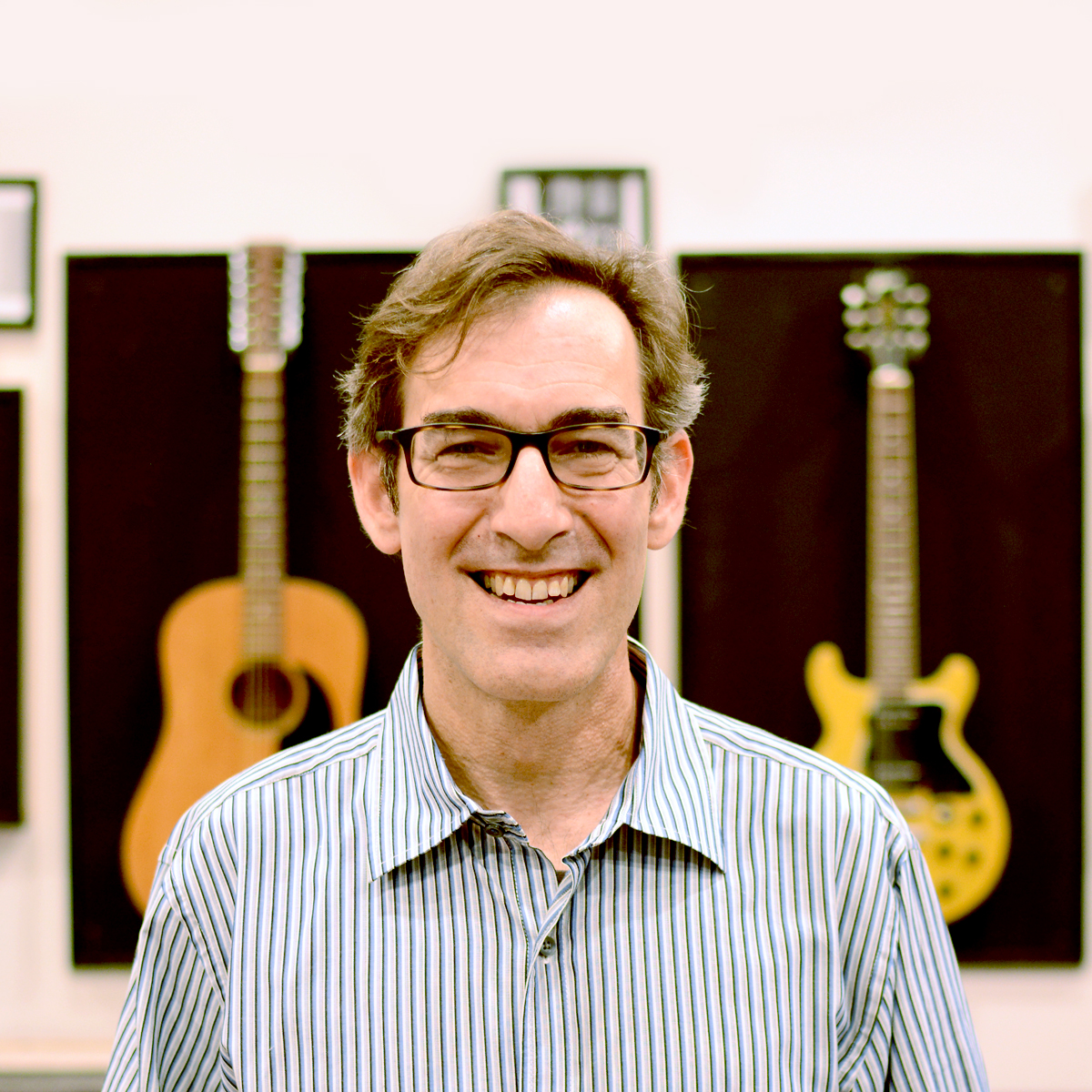 Tony Bartoli
VP of Development Operations
Tony is responsible for all of Bonfire's Development Operations, including managing the technical team, defining technical requirements, and ensuring quality code that meets and exceeds our clients' expectations. With a background in systems + automation, Knowledge Management, and Quality Assurance, Tony applies those principles to every project.
With over 20 years of technical expertise, Tony has held many roles in hardware, software, and systems engineering. His team developed Schlumberger's first PC-based data analysis tool and he later went on to be IT Manager for their headquarters before later transitioning into being Team Lead for their burgeoning web platform. In 2003, he started his own web and technical solutions practice, serving national and global clients within nearly every industry including retail, government, B2B, legal, and the arts.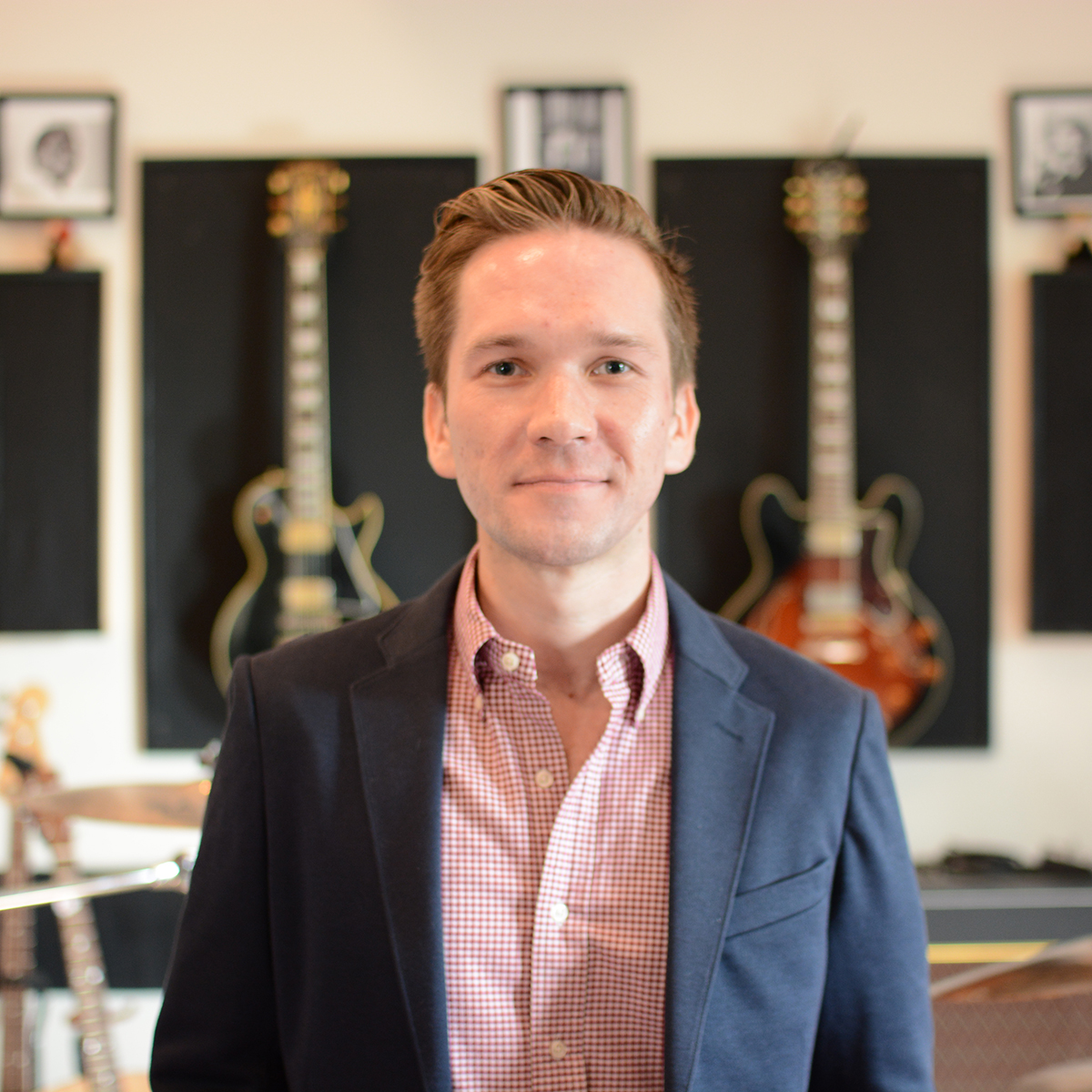 Will Cassayd-Smith
Producer / Strategist
Will leads project management for Bonfire's production team, from initial scope development through  final completion and QA. He ensures on-time, on-brief, and on-budget delivery of assets, and offers strategic thinking to guide creative, messaging, user experience, and development.
Will has worked with agencies throughout Los Angeles developing digital projects for a variety of clients including Bolthouse Farms, TrueCar, Hotwire, and VIZIO. Through a combination of strategic thinking, production acumen, and data-driven analysis, Will is committed to constantly improving the ways that brands interact with users through technology.