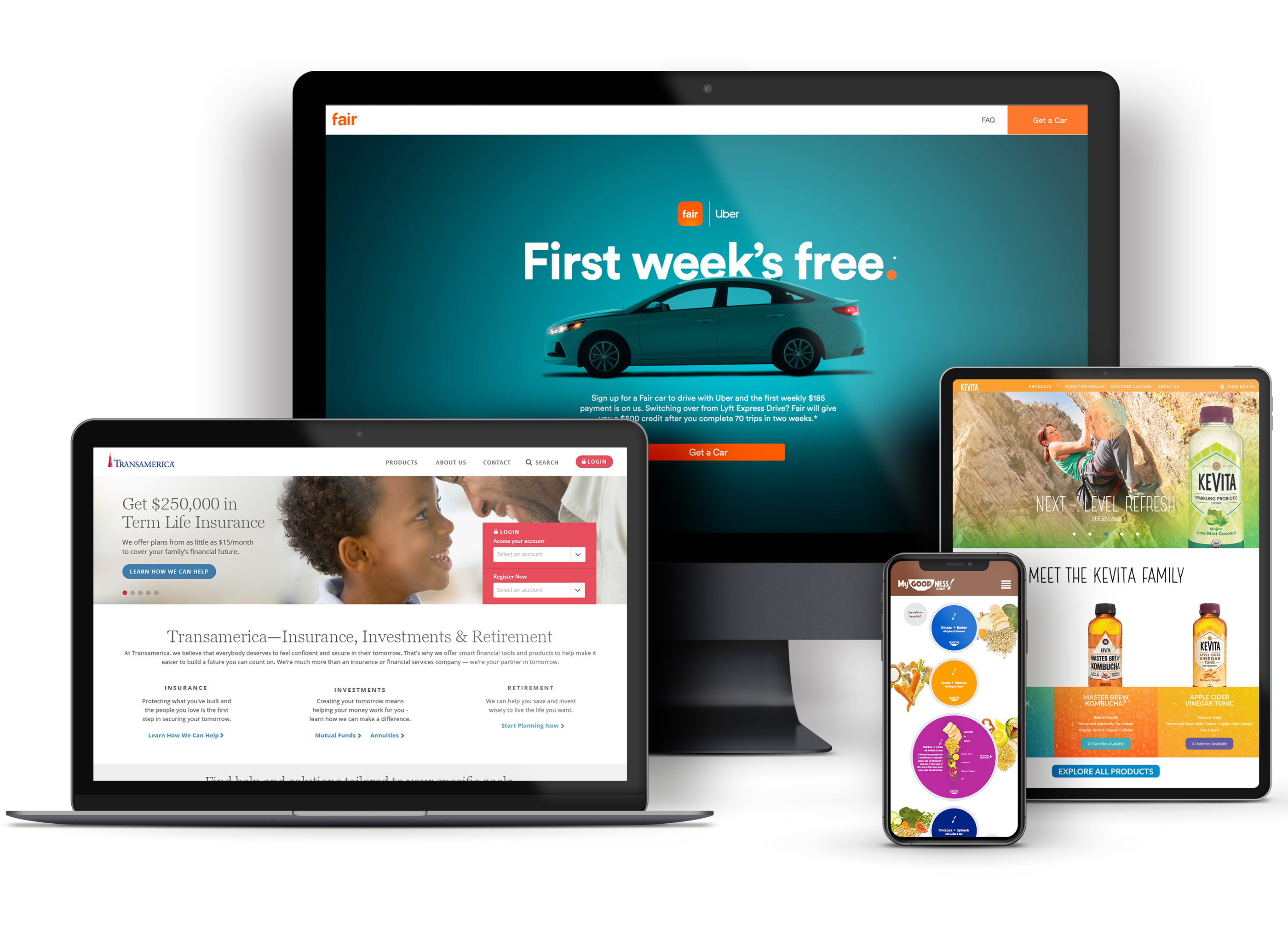 We're responsive design experts
Responsive design is a coding methodology used to build websites that change layout based on which device a user is accessing the site. This has become the standard for site design and development, and it's how we approach every project.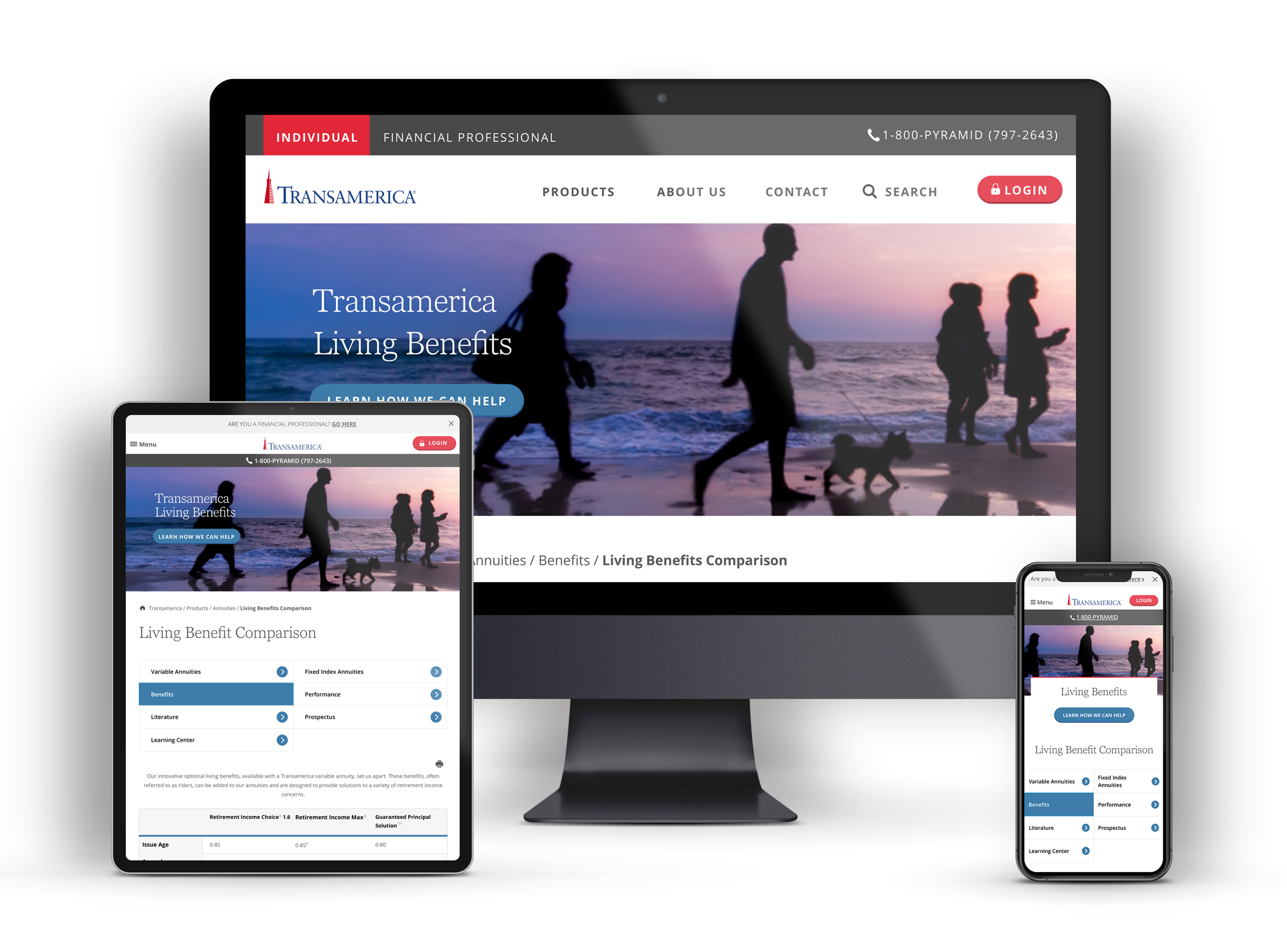 How do we do it?
We have a US-based team of senior web designers and developers who have a deep knowledge of user experience design and web development. These hybrid designers/developers create top-notch websites, which seamlessly work on all mobile devices, tablets, and desktop computers.
Concept

Design

Build

Test & QA
We Use The Latest Technology
Our team can help you choose the correct language and platform that best suits the needs of your business and your customers.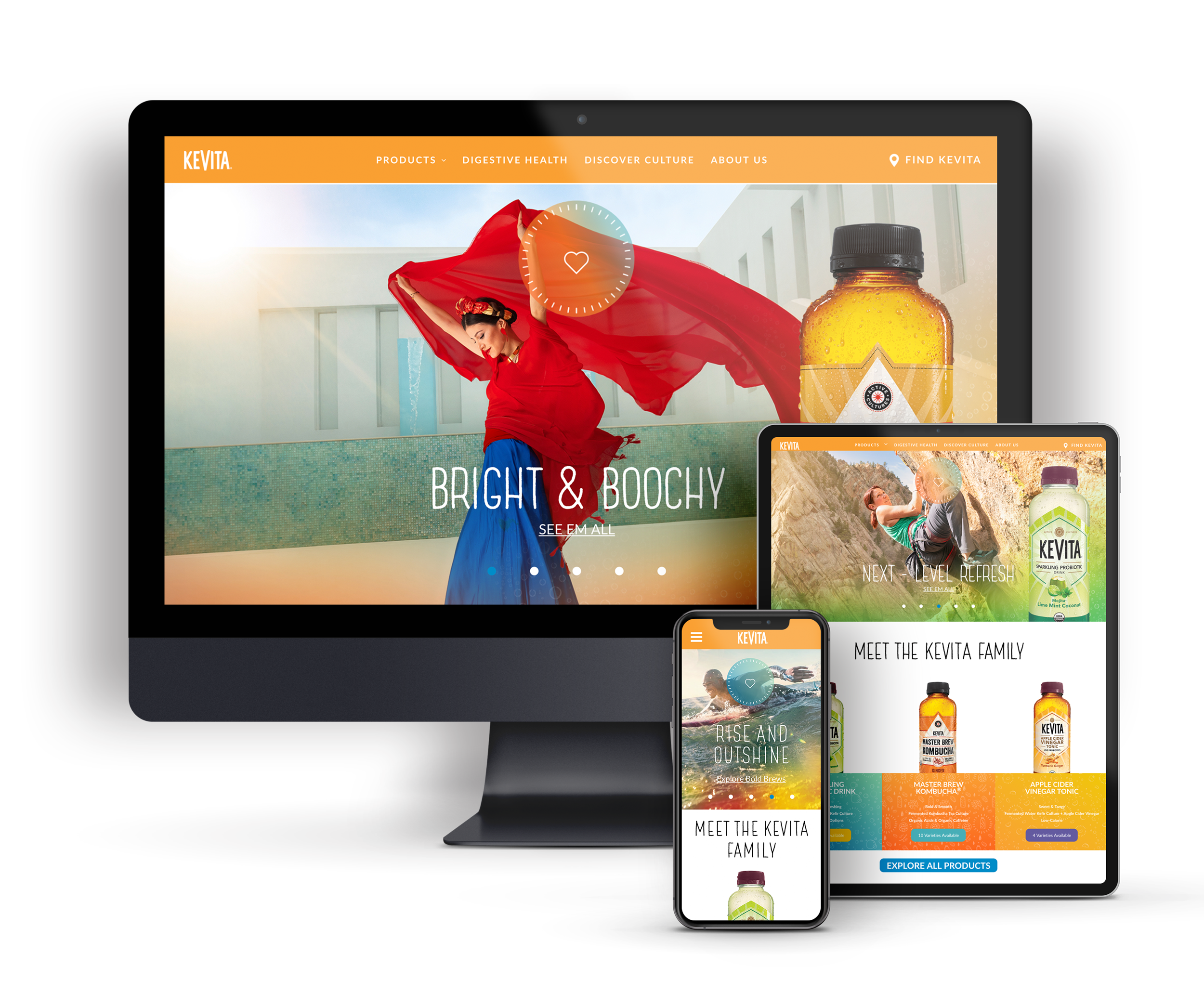 For all kinds of clients
We can scale our teams to accommodate projects of any size: from local businesses that need their first website, to campaign-specific landing pages for Fortune 100 companies.
People We've Worked With
We work with companies and organizations of all sizes to develop websites that drive results.
What our clients say about us
Bonfire is consistently an amazing partner. They have delivered extremely high-quality work against demanding deadlines. They truly go above and beyond in ensuring that all of our needs are met. Most importantly, they are always a pleasure to work with!

Fair

Bonfire is my go-to for digital creative on the fly when we need to level up our internal skillset—they're flexible, professional, efficient, and deliver high quality work I can pass on to my clients with confidence. Steve leads the helm of a collaborative team that stretches our capabilities and supports best-in-class creative.

Attention Global

We choose to continually work with Bonfire because they are not only technically excellent as digital professionals, they are also equally excellent as human beings. While there are many in this space, we believe Bonfire to be one of the best. We trust them to deliver custom solutions of scale on time and on budget.

Cooper Levy & Partners

Bonfire consistently provides professional, thorough, and accurate work. Their technical expertise is best-in-class and their client service is excellent. They're always available to troubleshoot any issues that may come up and will work tirelessly to resolve them.

Ignited

Bonfire consistently delivers on time and on budget, and provides excellent service.

Dailey Advertising
Get in touch
Have a project that you'd like to talk about? Starting from scratch and need some guidance? Know exactly what you need? We'd love to hear from you. Fill out the form to get in touch.