Social Content
We create content that fosters attention, engagment, and interaction.
Content that stops people scrolling.
Social media is an integral part of any advertising campaign. We want to make amazing content for any network, no matter where it fits into the marketing mix. From adapting banners to social video units, to creating short-form video, our team makes content that resonates and performs.
Our services include:
Social Video

Vertical Stories

Pre-Roll Video

Animation

Motion Graphics

Live Action

Versioning

Editing
Social media is no longer based around needing to be present and familiar, it now represents the most significant source of data in marketing. However, to take advantage of this, the content needs to make people sit, stare, and absorb.
The landscape of digital advertising is changing, and social content is playing a larger role every day. We want to make sure that you're positioned to capitalize on this trend as effectively as possible.
We are built to support you in whatever way is most valuable to your organization – we're just as comfortable concepting as we are adapting existing creative.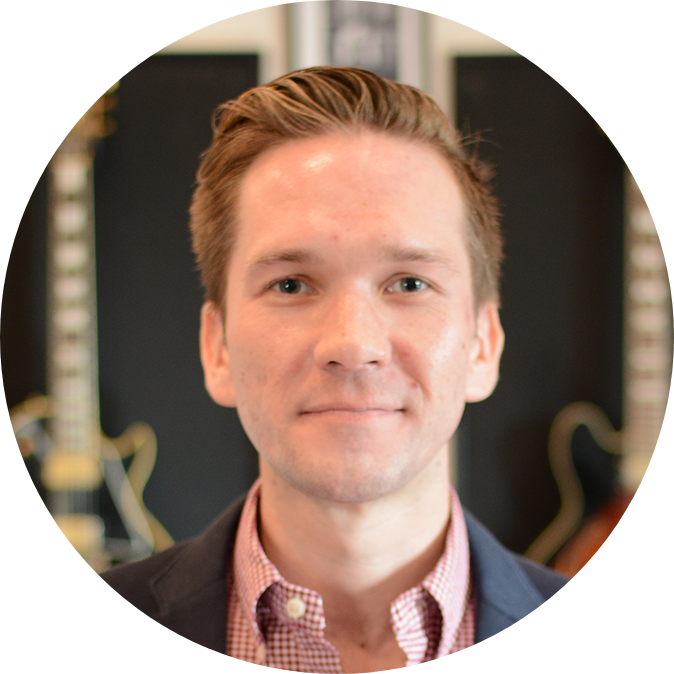 "We pride ourselves on developing social content that fits a brand, is compelling to a user, and integrates effectively into a campaign."
Will Cassayd-Smith // Head of Projects
Built for any network
We're knowledgeable about sizes, specs, and times for any network that you need content created for.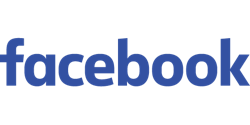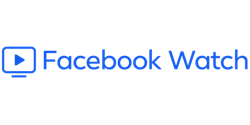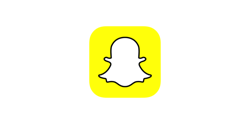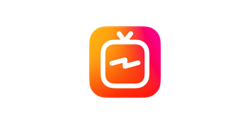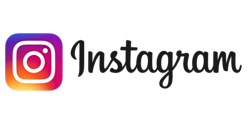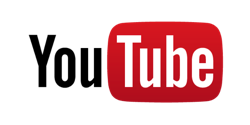 What our clients say about us
Bonfire is consistently an amazing partner. They have delivered extremely high-quality work against demanding deadlines. They truly go above and beyond in ensuring that all of our needs are met. Most importantly, they are always a pleasure to work with!

Fair

Bonfire is my go-to for digital creative on the fly when we need to level up our internal skillset—they're flexible, professional, efficient, and deliver high quality work I can pass on to my clients with confidence. Steve leads the helm of a collaborative team that stretches our capabilities and supports best-in-class creative.

Attention Global
Get in touch
Have a project that you'd like to talk about? Starting from scratch and need some guidance? Know exactly what you need? We'd love to hear from you. Fill out the form to get in touch.