Bonfire Recording Studios
Bonfire Studios is the full service recording studio of BonfireLA Productions, LLC. We exist to foster and enable the creation of all things music and sound. The studio is primarily for our own productions, but from time to time we open it up to outside artists or creative teams. If you'd like to hear more, or for a tour, shoot us an email.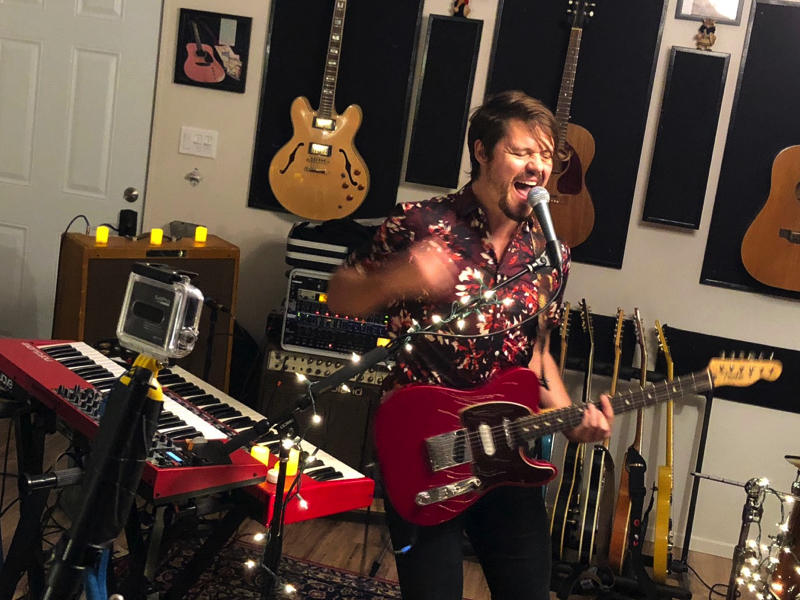 Audio/Music Recording
We're always looking for talented, original, and driven artists to help create music in our studio. Bonfire offers top-notch broadcast quality recording and production in a laid-back and comfortable environment. Stocked with industry standard hardware and software, as well as a plethora of instruments, Bonfire provides everything needed to create and capture amazing musical performances.
Voice Over/ADR
Our professional sound booth, top-quality microphones, and Class A signal chain hardware are perfect for any voice-over projects, radio advertising production, or ADR projects.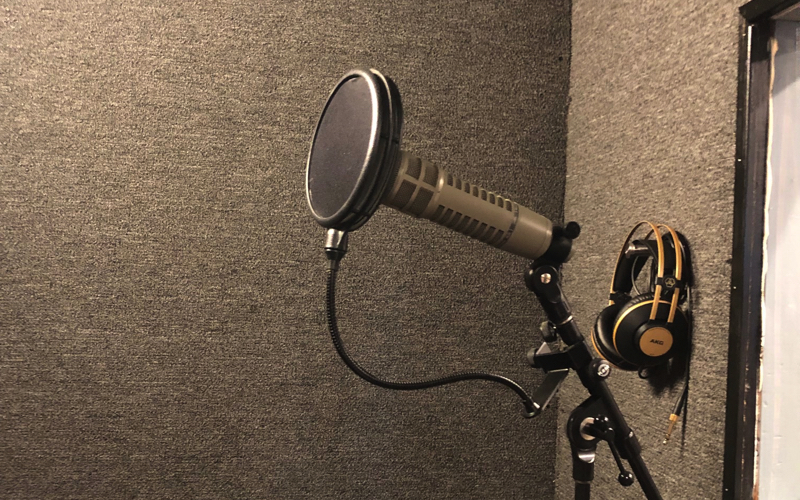 Century Day & Night Spa - ADR
Universal Pictures: Blockers Bonus Content - Voice Over & Sound Effects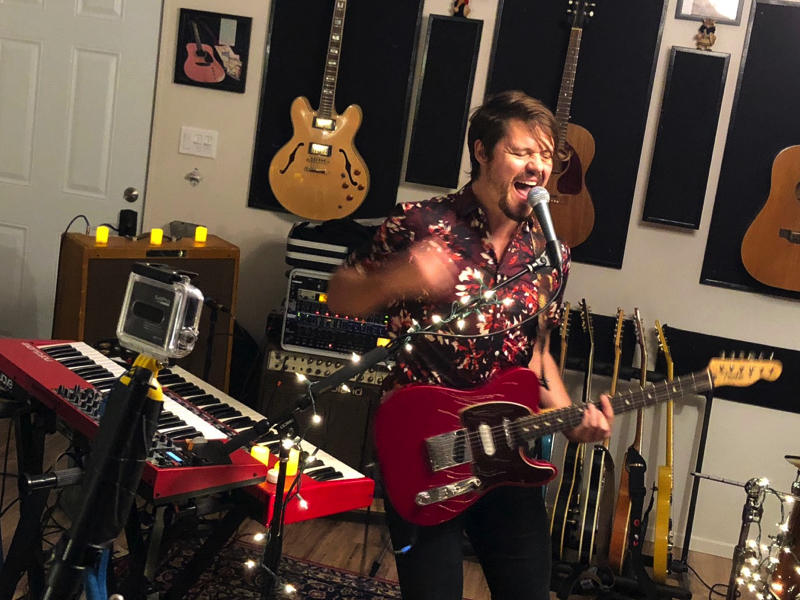 Filming
Our 500 square foot studio is a great space to film your live band performance, social media content, or short form video.
Music Licensing
We compose and produce lots of music suitable for TV, Movies and Commercials. You can access our library here.
Client List
Who we work with. Pics? Videos?
blah blah blah