Content Driven Websites
Whether it's a brand destination or a promotional landing page, we're experts in designing and building clean, responsive, and robust websites.
We're a digital construction company.
From basic sites to complex applications, we work as a collaborative partner to determine the specific requirements, needs, and functionality that is crucial to a successful project. We bridge the gap between creative vision and technical execution, and can translate technical jargon into concepts and ideas that everyone can understand.
Our services include:
Project Planning & Management

Strategy

Technical Discovery

Wireframes / UX

Responsive Design & Layouts

Front & Back-end Development

Hosting

CMS Training

Ongoing Maintenance
In every engagement we strive to add value wherever possible. We actively fight against unnecessary layers of management, excessively large teams, and long timelines. We want to make sure that we're delivering on time and consistently beating expectations.
Designing and building your website is about more than just code. Your site represents your business to the world. We view ourselves as a part of your team, and we want to make sure that every project goal is met and exceeded.
To do this we get to know the complexities and challenges of your specific business, and always do our best to speak as human beings, no matter how technical the problem we're solving might be.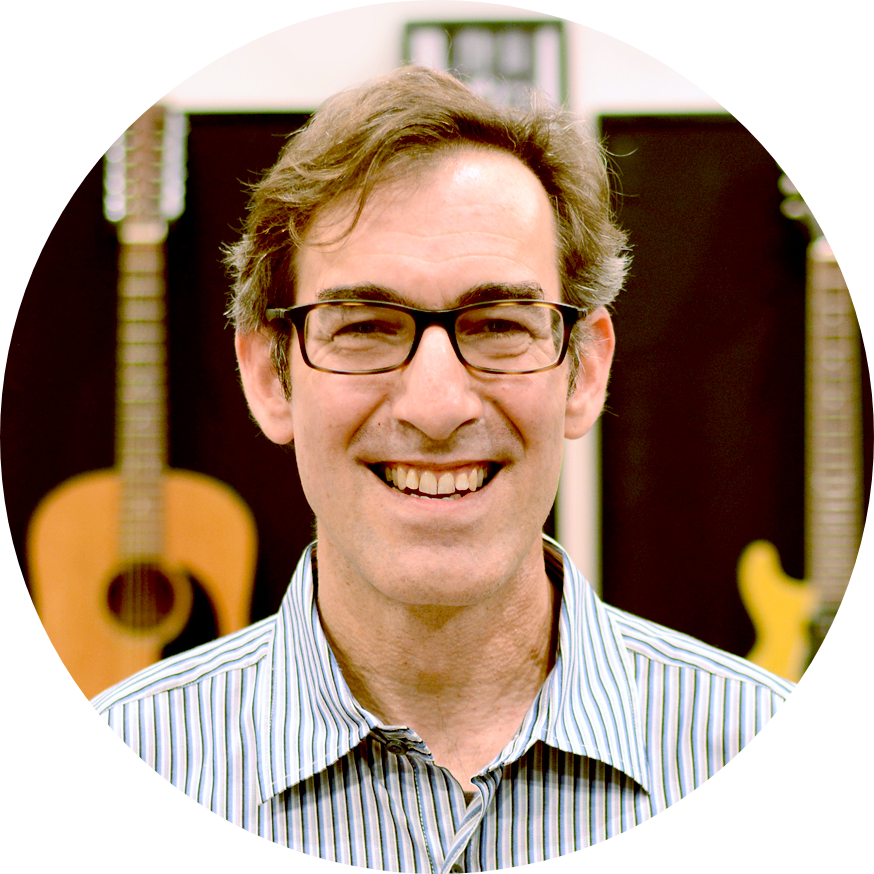 "Bonfire has found that if we focus on listening to the client's needs and emphasizing quality work, that it becomes automatic to deliver exactly the right solution for the client at the best cost and schedule."
Tony Bartoli // VP of Development Operations
What our clients say about us
Bonfire is consistently an amazing partner. They have delivered extremely high-quality work against demanding deadlines. They truly go above and beyond in ensuring that all of our needs are met. Most importantly, they are always a pleasure to work with!

Fair

Bonfire is my go-to for digital creative on the fly when we need to level up our internal skillset—they're flexible, professional, efficient, and deliver high quality work I can pass on to my clients with confidence. Steve leads the helm of a collaborative team that stretches our capabilities and supports best-in-class creative.

Attention Global
Get in touch
Have a project that you'd like to talk about? Starting from scratch and need some guidance? Know exactly what you need? We'd love to hear from you. Fill out the form to get in touch.