Dig if you will a Picture
Visual design is our first language – user interfaces, branding, logos, and layouts are all in our DNA. We understand how important it is to create and communicate your brand correctly, so we take our time to get to know your company, industry, goals, and challenges before getting to work.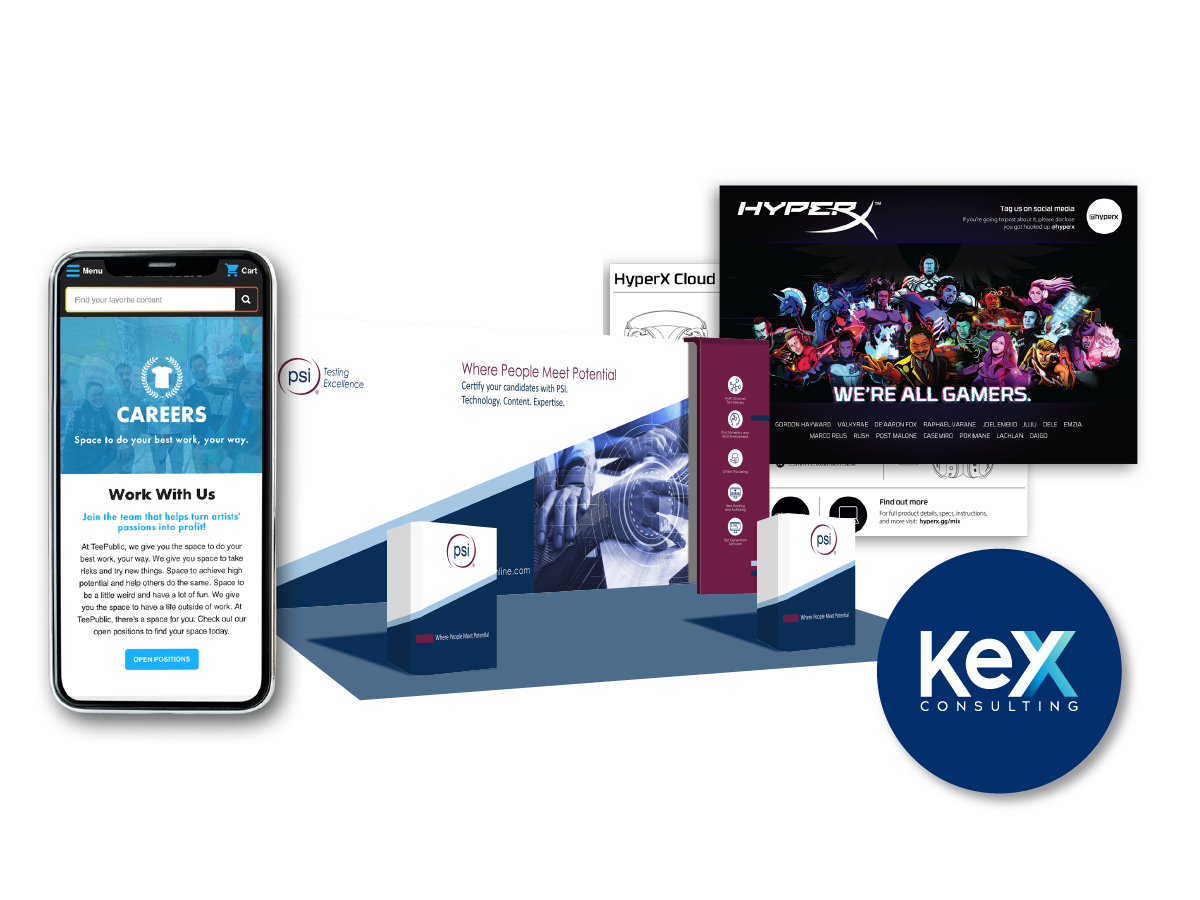 Creative isn't just one thing. It encompasses visual design, content strategy, website architecture, campaign concepts, and even print design. Our veteran team has the broad experience to understand each of these, and deliver great creative.
Wireframes / UX
Responsive Design & Layouts
Digital Campaigns
Competitive Reviews
Digital Landscape Audits
Branding & Logo Designs
Naming & Tag Lines
Brand Strategy & Audits
Brochures & One Sheets
Digital Outdoor
Much like a house, the experience a visitor has with your website is influenced by both the architecture and the visual design. We're experts in responsive design, ensuring a great user experience across desktop, tablet, and mobile devices. We've designed and architected single landing pages and large enterprise websites. We know how to design a website that supports your business goals and provide your customers a beautiful and easy to navigate experience.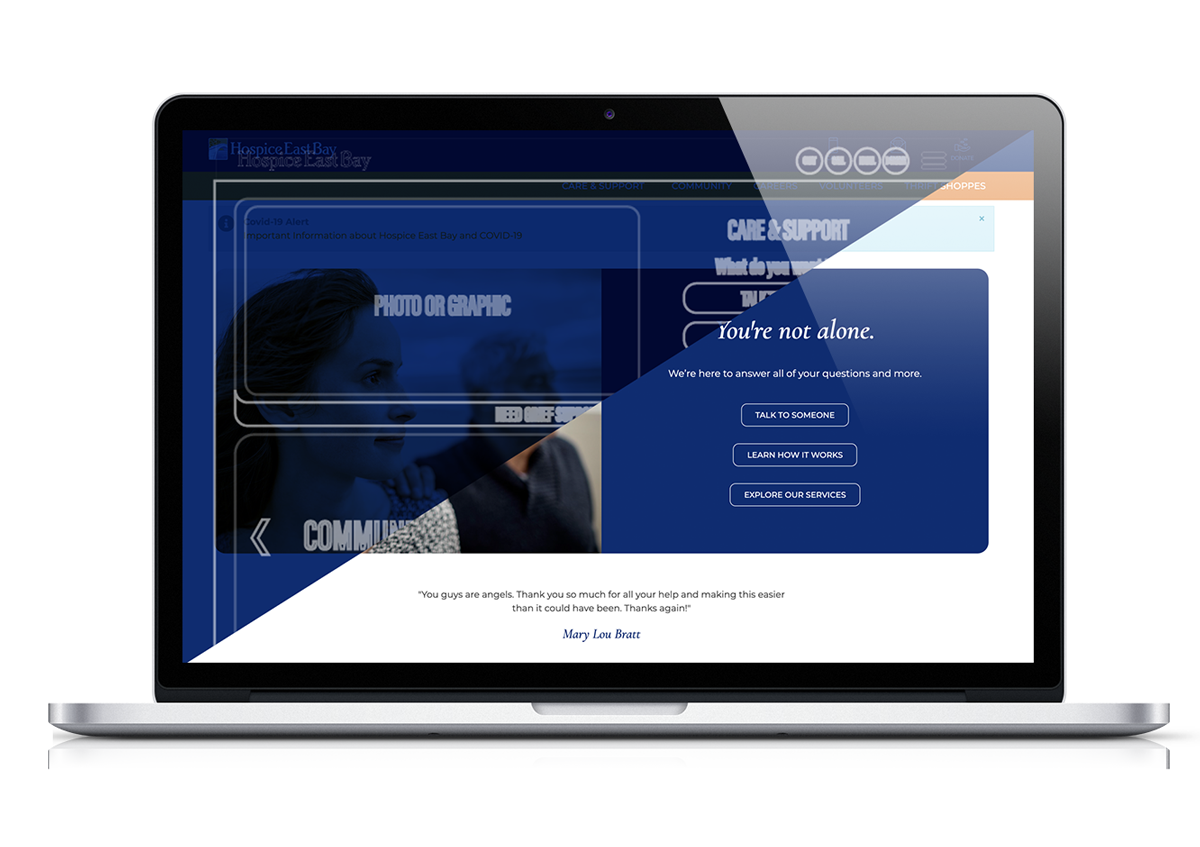 Modern brands are seen on more platforms and environments than ever before. Understanding how these appear, and how they're interpreted by the consumer, requires an in-depth knowledge of the digital landscape and a technical background. We're experts at facilitating how you appear to the world, from branding and logos, through to full campaign concepts and execution.
No matter what Egon said back in 1984, print is not dead. We still exist in the physical world and there are lots of opportunities to interact with your consumers with print. We've designed brochures, one sheets, posters, stickers, even trade show booths. Yes, we're digital experts, but we also have broad experience bringing brands into the real world.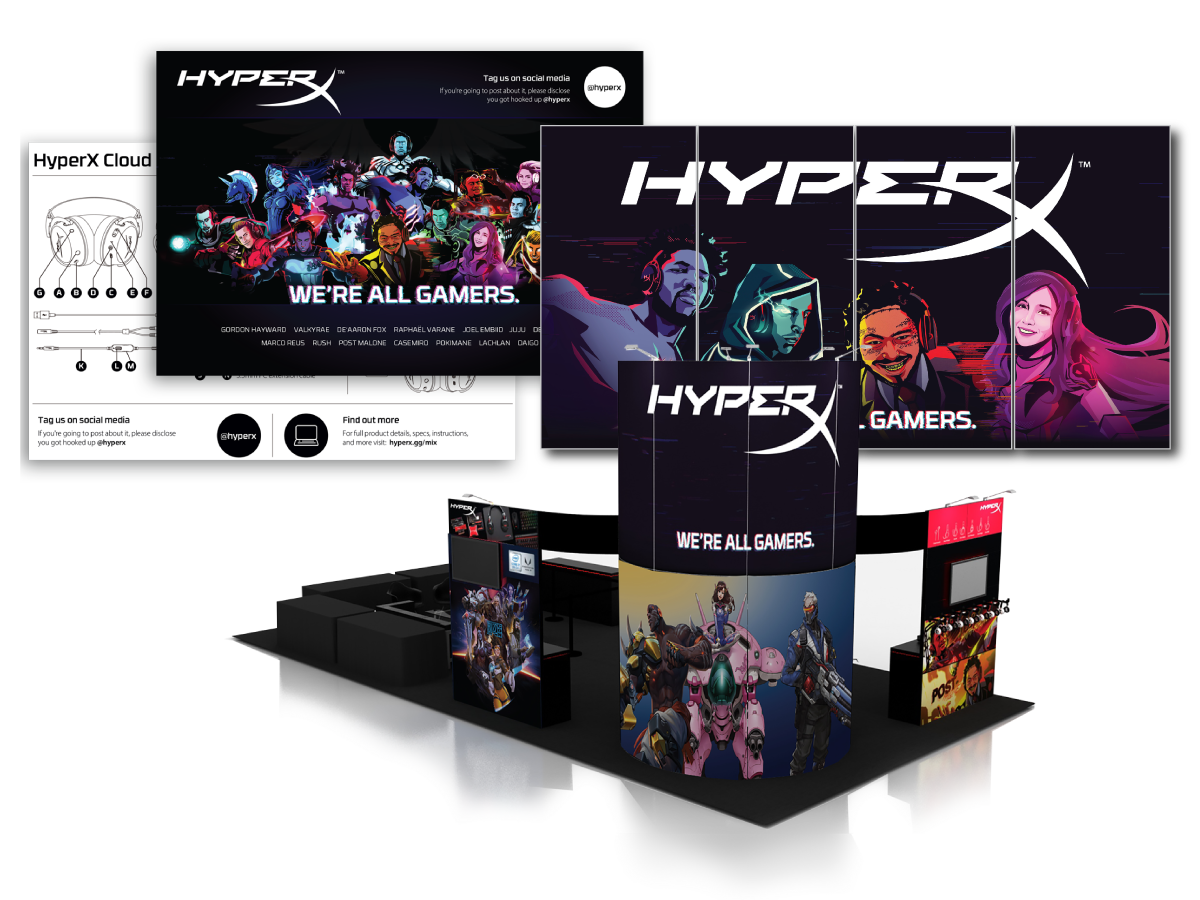 "skilled, creative, attentive, accommodating, responsive and professional"
We have worked with BonfireLA for a number of years now and have really tapped into their full suite of services from print design to web design and development, from video production to branding. We think of BonfireLA as an extension of our team who understands our brand and what we stand for. My team finds them skilled, creative, attentive, accommodating, responsive and professional. Having worked with many agencies, I find the most important aspect is the agency's ability to really listen to the client and understand, almost deciphering that vision. Bonfire LA does exactly that and iterates with us to produce quality deliverables that meet our needs.
Lifelong Learner Holdings, the parent company to both PSI and Talogy, has empowered organizations to succeed through licensing, assessment, and certification of potential and existing employees for over 75 years. We've been lucky to have been trusted to deliver a wide range of projects for them, including branding, websites, print design and even designing a trade show booth.