the medium is the message
There are a lot of ways to communicate with a digital audience and extend a campaign. We're well versed in pretty much all of them.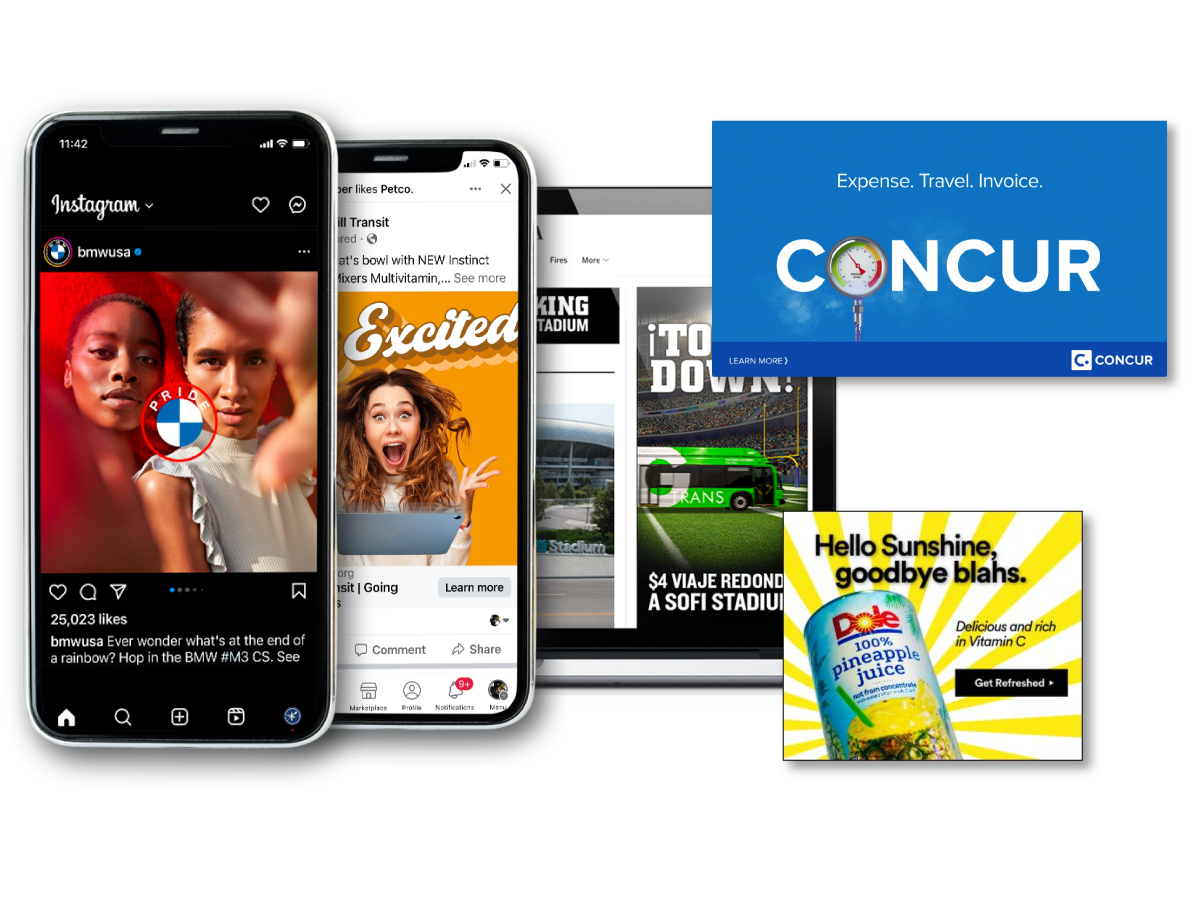 There's a million ways to approach online media. Our experienced team has experience defining audiences, KPIs, and business goals, and also brings a deep technical knowledge of the platforms and infrastructure that serves and displays media on the web.
CONCEPTING
STORYBOARDING
HTML5 BANNER DEVELOPMENT
RICH MEDIA BANNERS
VIDEO BANNERS
ANIMATED GIFS
SOCIAL VIDEOS
ANIMATION
MOTION GRAPHICS
MEDIA BUYING
MEDIA PLACEMENT
PAID SEARCH
Social media is an integral part of any advertising campaign. We want to make amazing content for any network, no matter where it fits into the marketing mix. From adapting banners to social video units, to creating short-form video, our team makes content that resonates and performs.
We take great pride in the banner ads that we create. Our animators have been designing, animating, and coding banners since the days of Flash, and have the experience and expertise to bring out the best of a very small and limited format. Rich media, exapandables, takeovers, and Google Responsive Ads are all in a days work.
Not only can we create digital marketing assets – we also provide comprehensive digital media services for performance-based paid advertising campaigns. We ask the right questions to ensure campaigns are optimized to meet the desired business outcomes. We remain agnostic to channel and technology and take a data-driven approach to inform decisions. Our agile media execution, site tagging, verification and UTM strategies ensure campaigns are constantly tweaked and refined to maximize performance. Finally, our reporting and data normalization capabilities provide clients with actionable insights to make key decisions.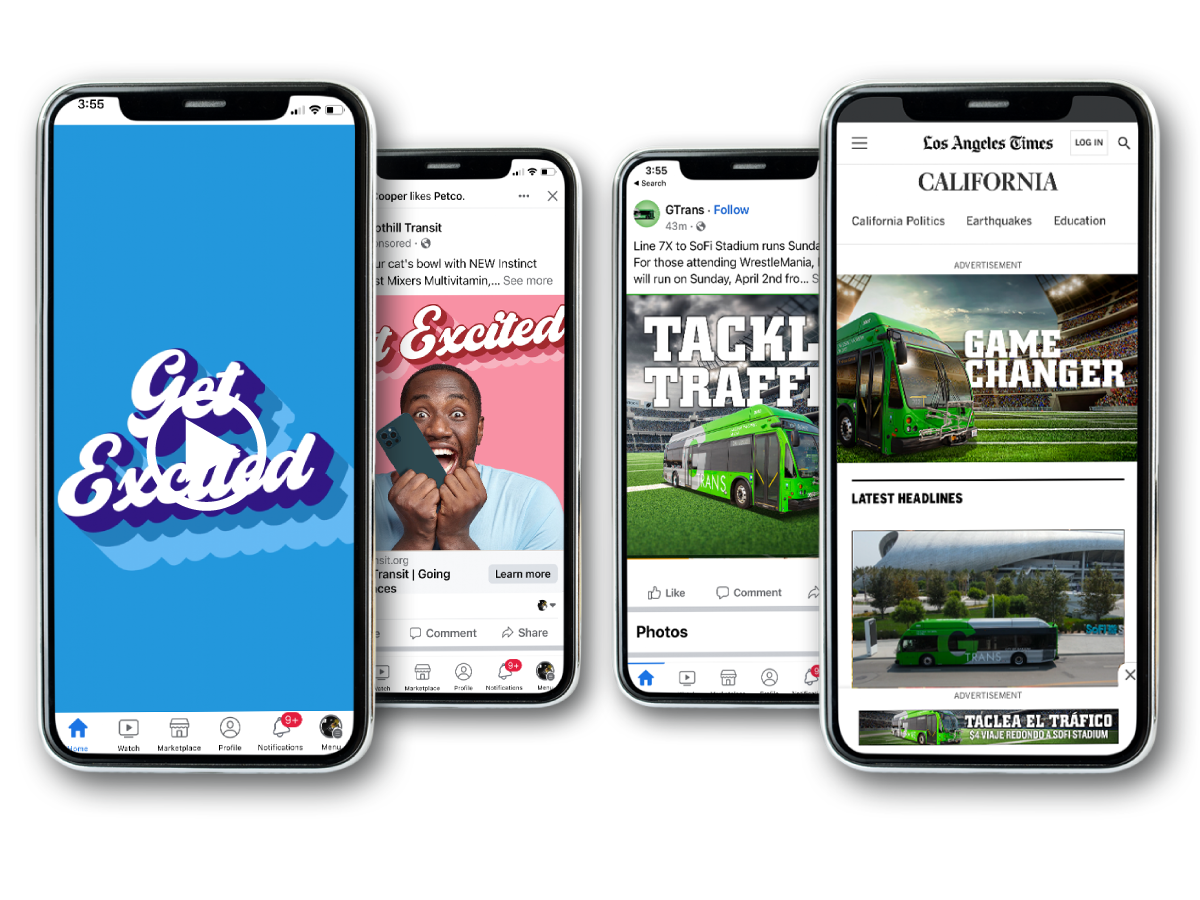 "The combination of their technical expertise and "can do" attitude have made them a go to partner"
Stephen, Tony and the rest of the Bonfire team have become an integral extension to our marketing group. The combination of their technical expertise and "can do" attitude have made them a go to partner when it comes to our website development needs. Our relationship started as a website redesign project for our public facing websites for both US and Canada. It has now turned into a fully integrated relationship across our entire organizations encompassing, marketing, human resource, technology, support, and our affiliate companies. We could not do it all without the ongoing support of Bonfire.
Working with our awesome partners at Pulsar Advertising, who provided the creative, delivered a successful awareness campaign for GTrans, delivering almost 16 million impressions to users throughout the GTrans service area. The digital component of this campaign helped to support other media and drove increased ridership of their 7x line – offering low-cost transportation to SoFi stadium during the Rams and Chargers season.