get a free website & SEO assessment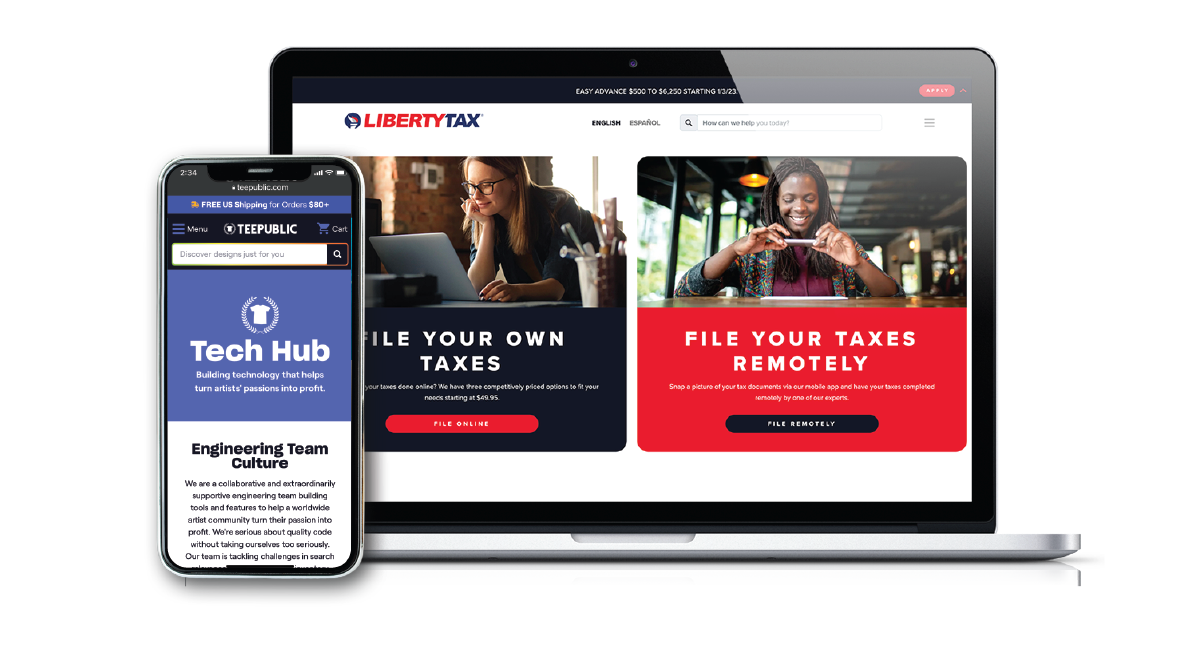 Your roadmap for SEO Success
Want some quick wins to help increase your SEO ranking? Fill out the form and Bonfire will contact you to set up a FREE SEO & Website Assessment to find opportunities for SEO and Website Improvement.
The assessment includes:
Technology, Performance, and Security Assessment
We'll review your current hosting & technology stack to discover optimizations for website performance. This includes server configuration, CDN settings, coding best practices, and other opportunities to maximize performance.
Technical SEO Best Practices Review
We'll assess your website's front end code and content hierarchy to find any opportunities to improve "on-page SEO".  This includes auditing the XML sitemap, meta descriptions, alt tags, and other best practices.
ADA Testing
We'll assess your site for ADA/WCAG compliance and give a full report of any issues. This includes analysis using screen readers and other accessibility tools to ensure proper usability.
Fill out the form and we'll get back to you shortly!